SERVICES
Some of the services we offer at Emslie Attorneys.
Conveyancing
Conveyancing is the transfer of legal title of property from one person to another, or the granting of an encumbrance such as a mortgage.
Commercial & Business Contracts
All personal and business agreements e.g.: Shareholders Agreements, Sale of Business Agreements, Power of Attorney, Loan Agreements, Lease Agreements and the like.
Company Registrations
Registration of new companies and amendments to existing companies.
Debt Collection
Assistance with debt recover and all associated aspects thereto.
Trade Marks
Registration of A symbol, word, phrase, logo, or combination of these that legally distinguishes one company's product from any others.
Receiverships
Mediation in divorce settlements disputes when parties fail to agree on terms.
Trust Registrations & Amendments
Registration of new Trusts and amendments to existing trusts.
Deceased Estates ; Divorces
The special legal significance on a question of bankruptcy and death of the person. | The legal dissolution of a marriage by a court or other competent body.
About
Emslie Attorneys is a well established and reputable legal practice based in East London.
We strive for excellent service and personal attention.
I say the law should be blind to race, gender and sexual orientation, just as it claims to be blind to wealth and power. There should be no specially protected groups of any kind, except for children, the severely disabled and the elderly, whose physical frailty demands society's care. - Camille Paglia
Representation

Customer Service

Client Admin

Communication
OUR TEAM
Here at Emslie Attorneys we have the best legal team to support all your needs!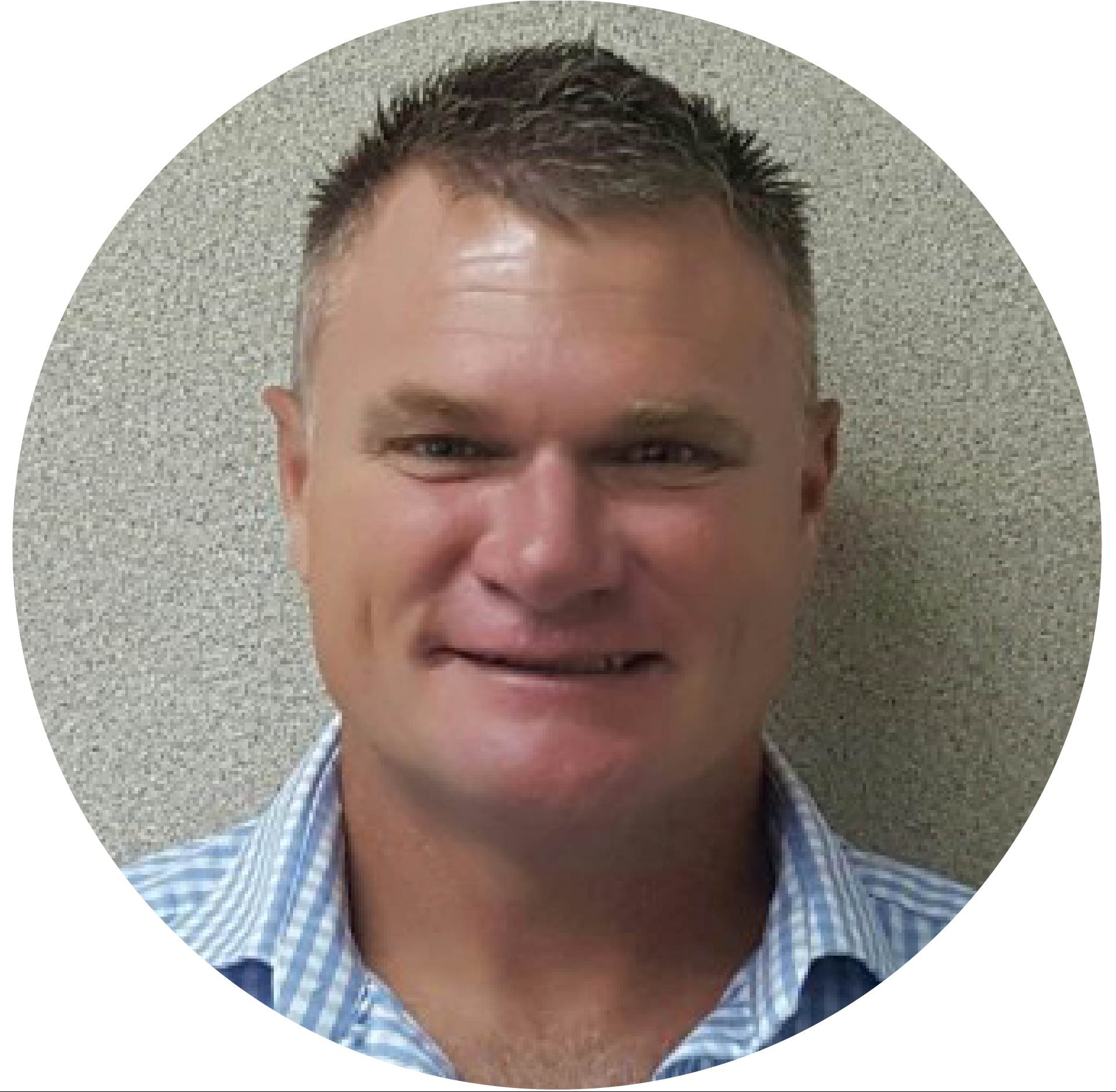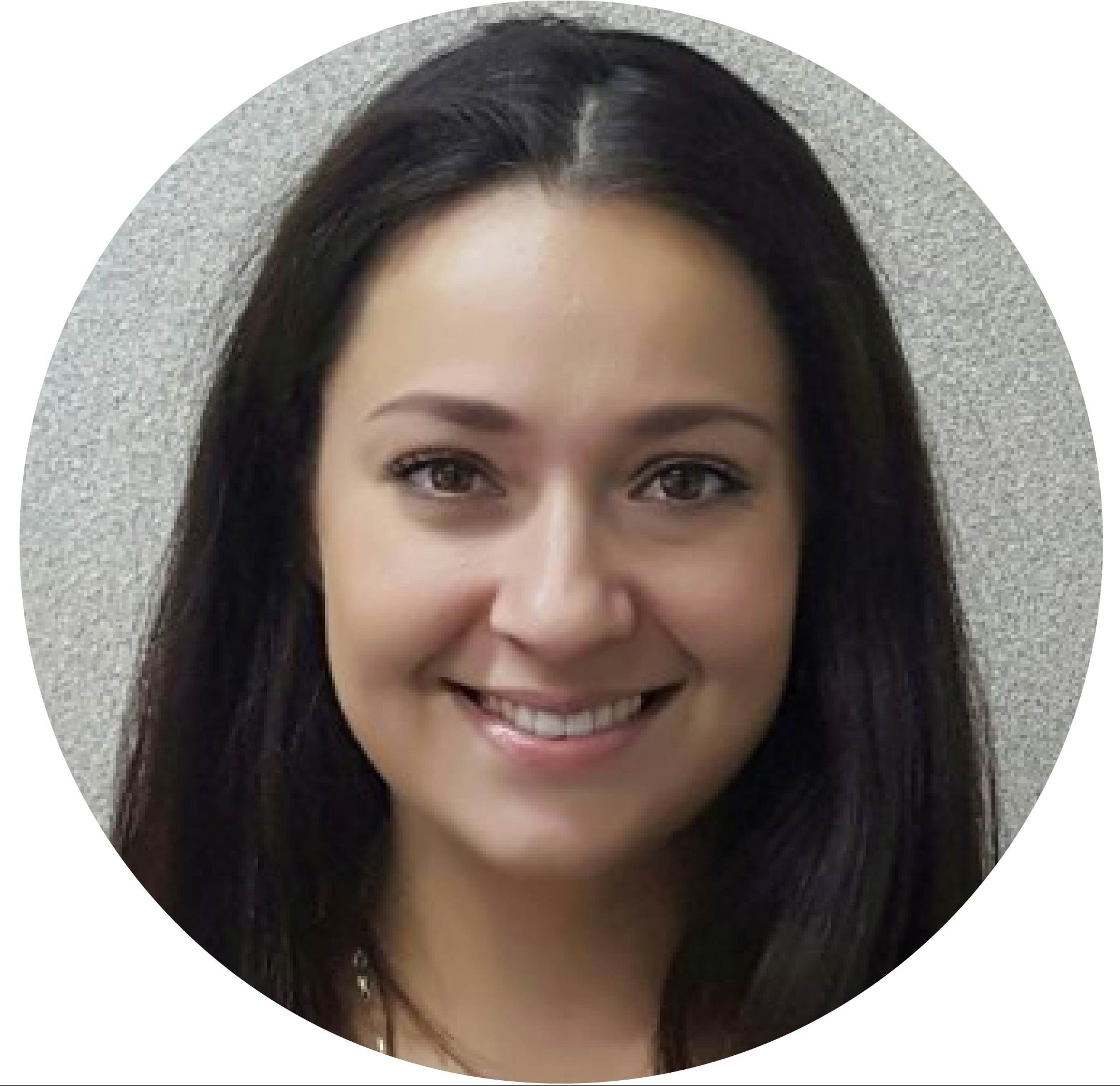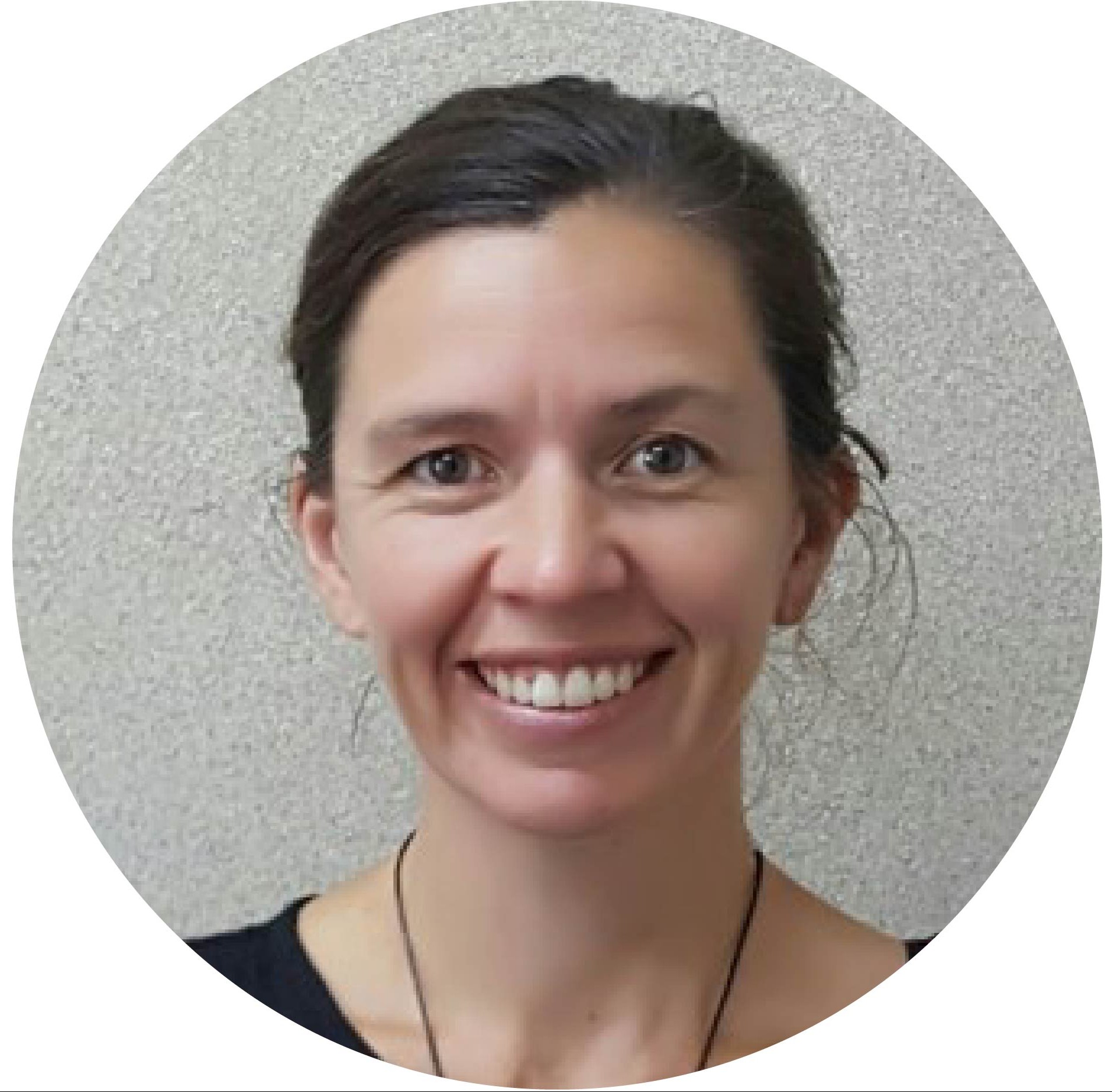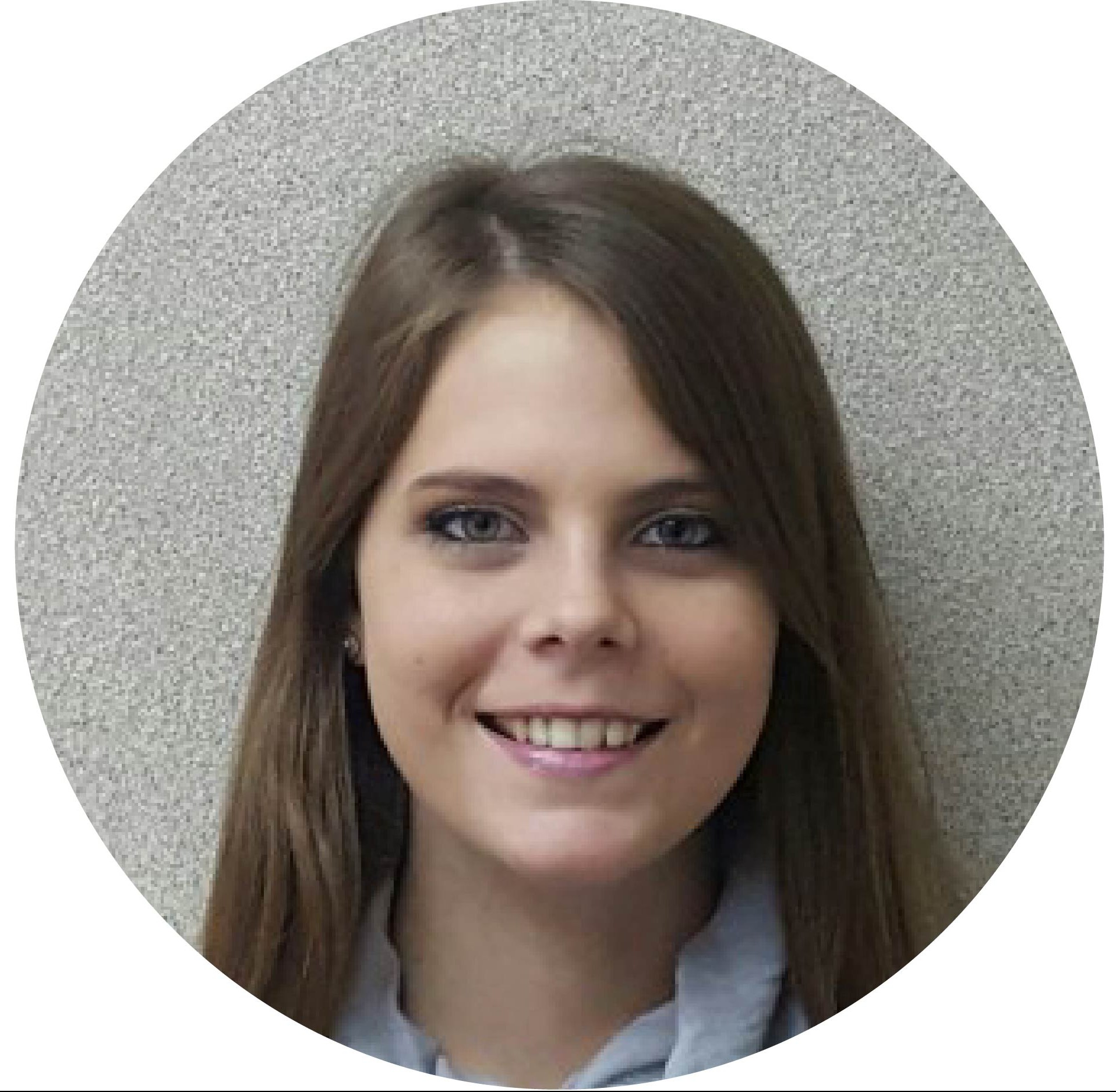 Kiera-leigh Warrington
Candidate Attorney